THE CAMPING TRIP YOU DESERVE
Welcome to Pine Cove Campground and RV Park!
Pine Cove Campground is a seasonal/permanent monthly only RV Park. We are a family run, private campground, accommodating anything from pop-ups to large RVs. We strive to provide a family atmosphere with activities for children and adults alike. Whether you enjoy swimming, canoeing, corn hole, grilling, socializing, fishing, hiking, basketball, or just relaxing by the fire we are sure to have what you need.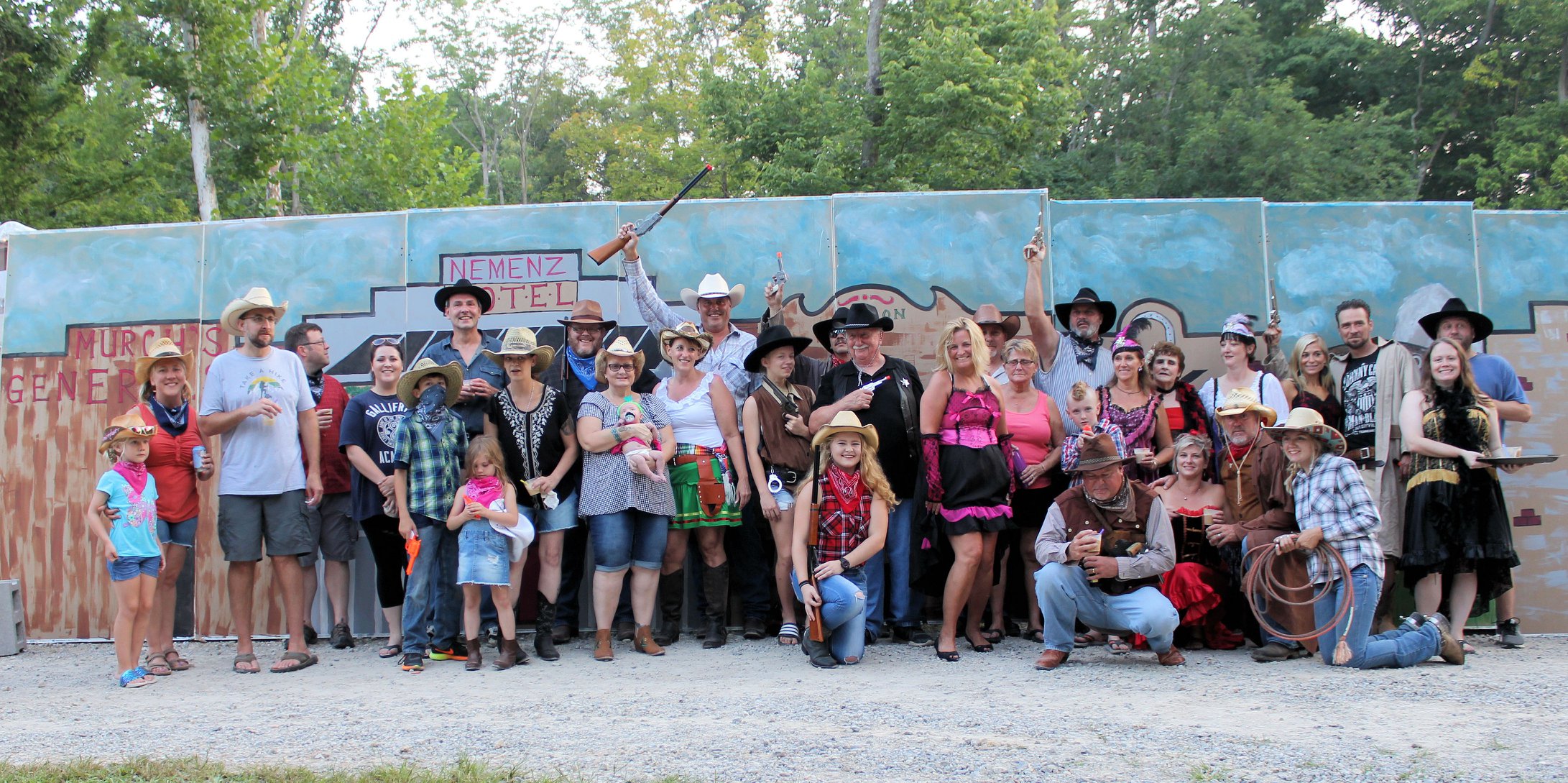 Family time during vacation.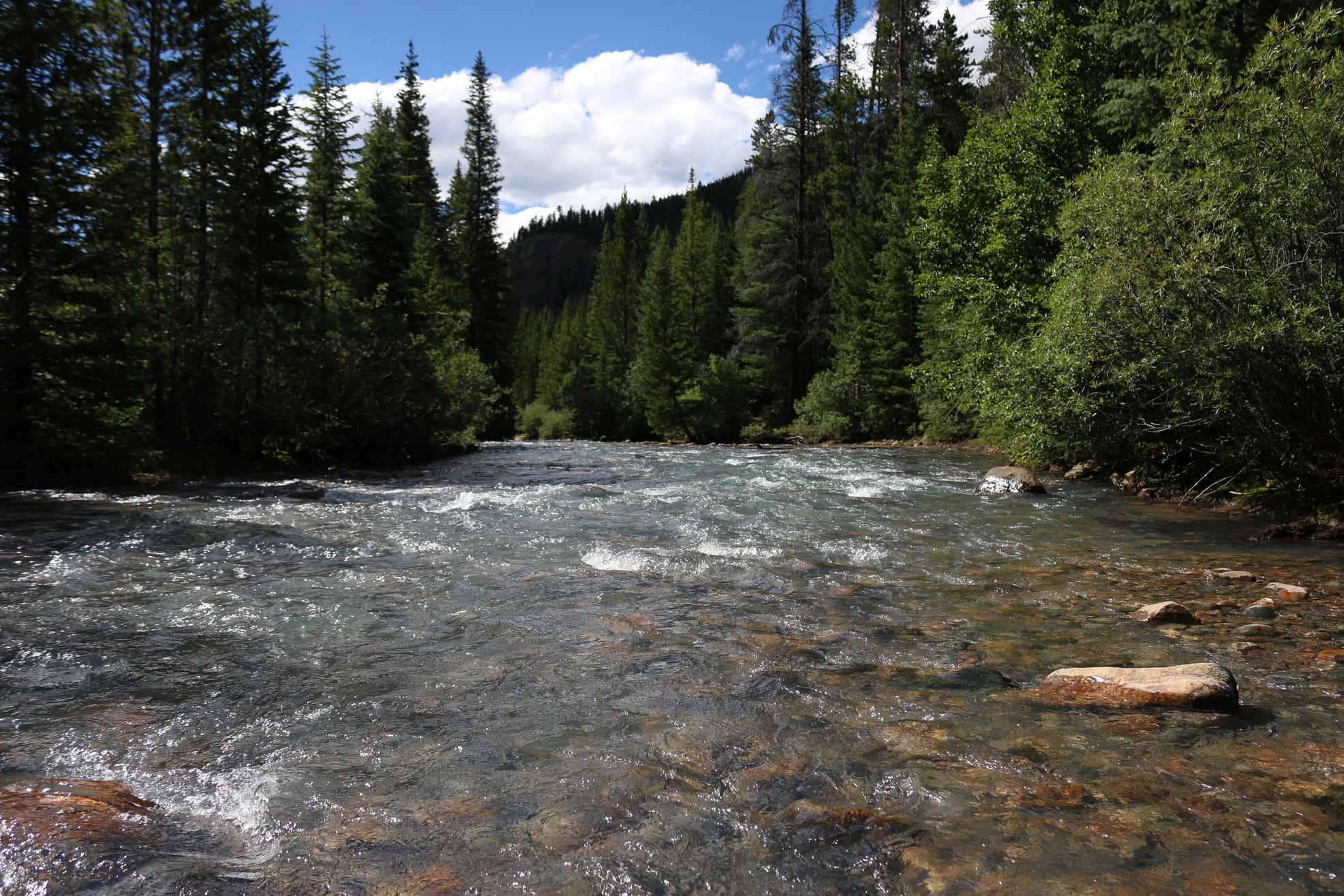 Discover trails that fit your nature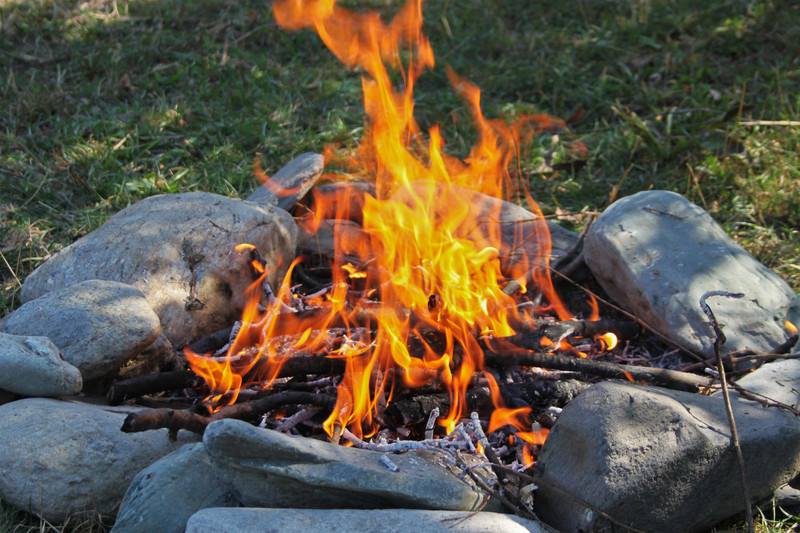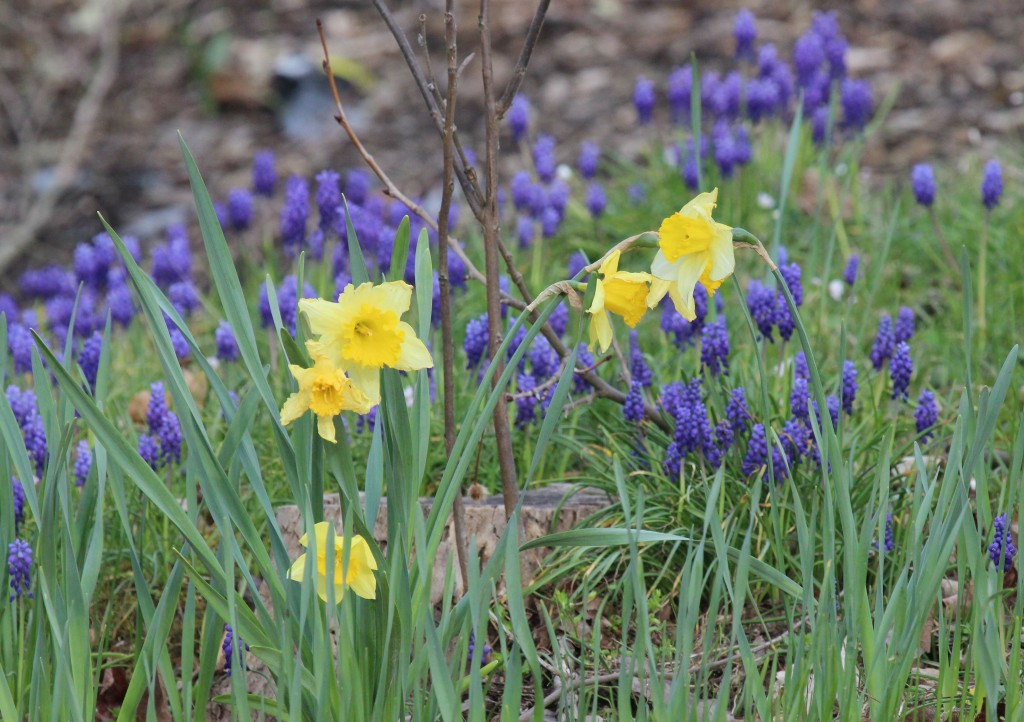 Dancing Together Outdoors Camping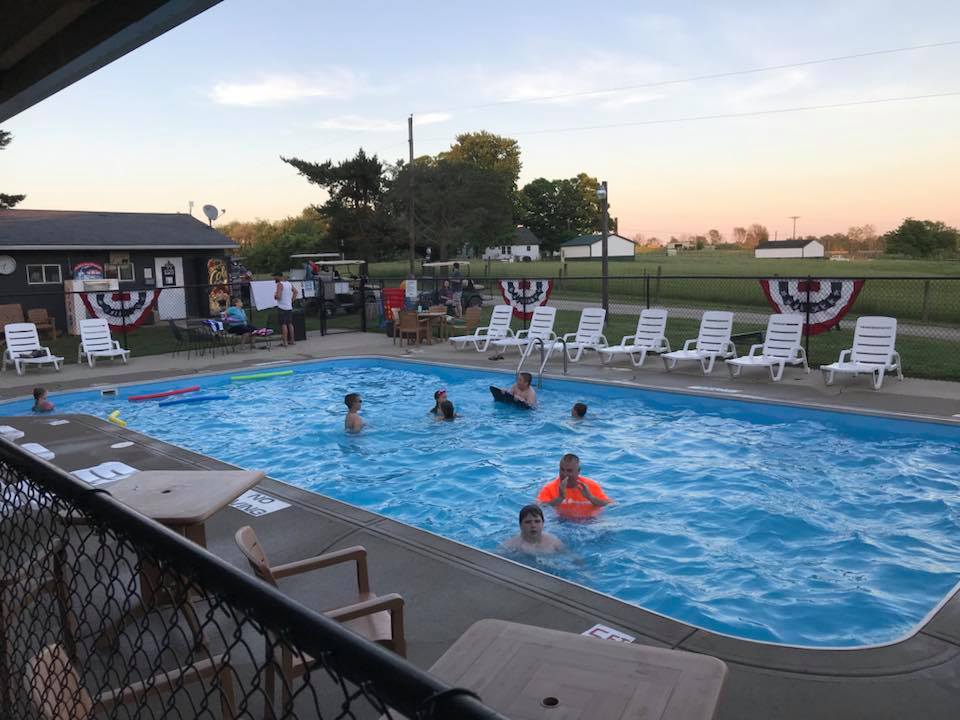 Entertainment at the resort
Happy children playing on playground in park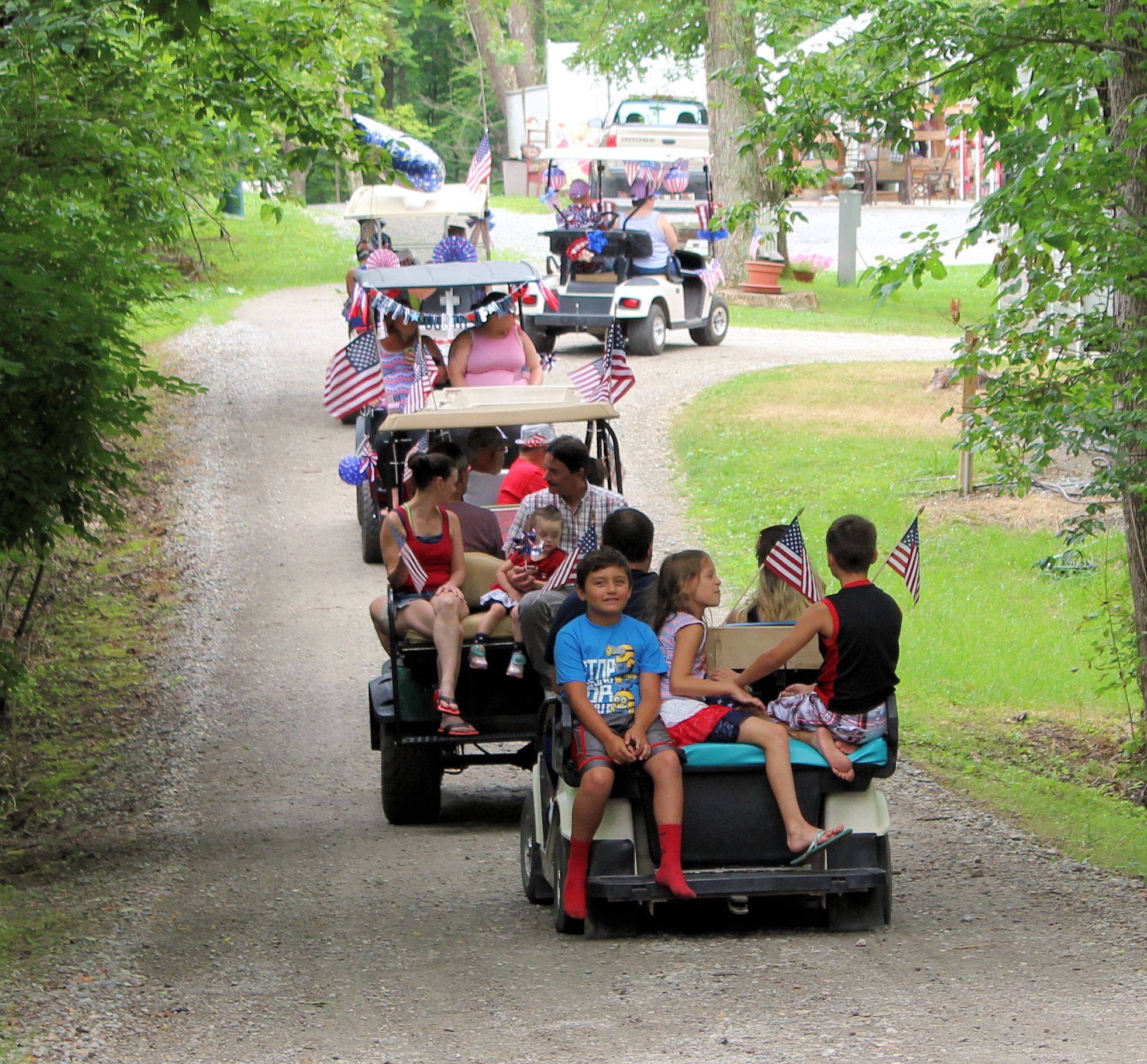 Outdoor Play During Summer
OUTDOOR VACATIONS IN AMAZING PLACES
There's a version of your family whose lives don't revolve around work or mobile phones. A version that cares more about family adventures than sibling rivalries. A version that's not upset when things don't go as planned — in fact, it's a version that prefers the unplanned.
Plan Your pinecovecampground RV Camping Trip Today
It's easy to get set up with a campsite or lodging at the pinecovecampground. We offer a number of options for every budget, RV type, size and length of stay, as well as discount packages, specials and group rates.
UNBEATABLE AMENITIES & CUSTOMER SERVICE
You can always expect a friendly greeting, superb amenities and high-quality accommodations.
Knowledgeable, friendly staff
Clean bathrooms with hot water
Playground
Self-service laundry facilities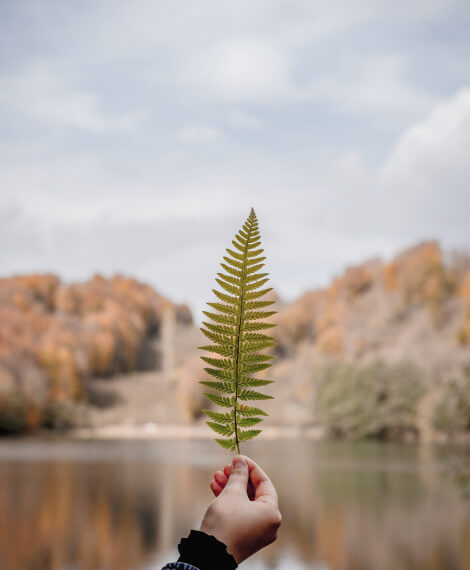 "We stayed overnight at the pinecovecampground We've stayed at numerous other parks in the area but they have all become much too expensive, so we thought we would try this one. What a gem! Excellent sites with easy access. No traffic noise, full hookups and nice facilities. Definitely a place we'll stay in the future"

Whether you're curious about features we're here to answer any questions.
Come and enjoy the beautiful shores of pinecovecampground  take advantage of all your recreational needs and outdoor activities, or just simply relax while  enjoying the gorgeous, breathtaking sunsets as you spend quality time with your loved ones, family and friends.
© Copyright Pinecovecampground. All rights reserved