Welcome to Pine Cove Campground and RV Park!
Pine Cove Campground is a seasonal/permanent monthly only RV Park. We are a family run, private campground, accommodating anything from pop-ups to large RVs. We strive to provide a family atmosphere with activities for children and adults alike. Whether you enjoy swimming, canoeing, corn hole, grilling, socializing, fishing, hiking, basketball, or just relaxing by the fire we are sure to have what you need.
We are located in Wilmington, Ohio near Cowan Lake State Park, and within a close drive to Cincinnati, Columbus and Dayton, Ohio. The campground is situated among beautiful mature trees on a 25 acre facility. With access to Cowan Lake directly from the campground, Pine Cove also offers all the fun activities associated with being near a lake.
The location of the campground is ideal because we are centrally located between three major Ohio cities; each offering amenities of their own. Kings Island amusement park and Soak City water park are only a 26 minute drive. The new Horseshoe Casino in downtown Cincinnati is only 48 minutes from the campground. Pine Cove is approximately 9 miles from I-71 which, is the interstate that connects both Columbus and Cincinnati. You have the option to explore 3 great cities or you can just relax and stay put in our beautiful rural surroundings.
If you are looking for a little rest and relaxation then Pine Cove Campground can offer the solitude you seek. If you decide you would like to participate in weekend events, Pine Cove Campground also has a wonderful sense of community. So whether you are looking for solitude, sense of community or both, Pine Cove Campground has what you are seeking.
From the beginning pinecovecampground primary focus was to Improve Value and Enhance Experiences for our guests and partners. Through customer intimacy, operational excellence, employee expertise, and financial success we can deliver on our mission.
Customer Intimacy: Deliver exceptional experiences to our guests at every opportunity and touch point to ensure all our guests recommend our resorts to their friends.
Operational Excellence: Deliver operational excellence by focusing on improving the asset through responsible management and capital improvement.
Employee Expertise: Focus on employee engagement to ensure every associate is delivering the highest possible level of customer service.
Financial Success: Generate bottom line results through exceptional focus and financial rigor on increasing revenue while managing expenses in real time.
Our services were designed with you in mind. We've tailored each site, our hospitality and amenities to make your stay as enjoyable and relaxing as possible. We hope that our attention to detail and desire to pamper you shines through each and every moment of your stay. 
Our Mission is to keep camping alive, adventurous, and most of all fun! With a focus on healthy outdoor activities, we aim to get adults and kids alike outside, enjoying all the healthy benefits that nature has to offer. Get your family off their cell phones and outside in the fresh air of the mountains of Kentucky. They will make memories that will stay with them for a lifetime!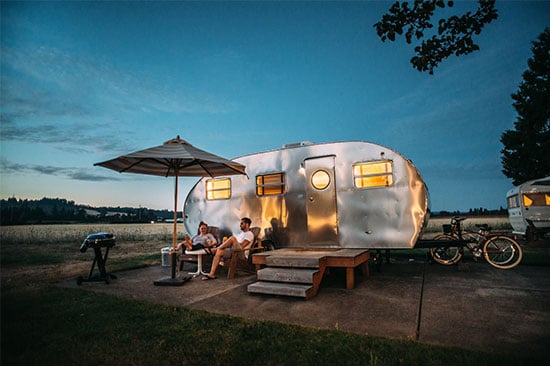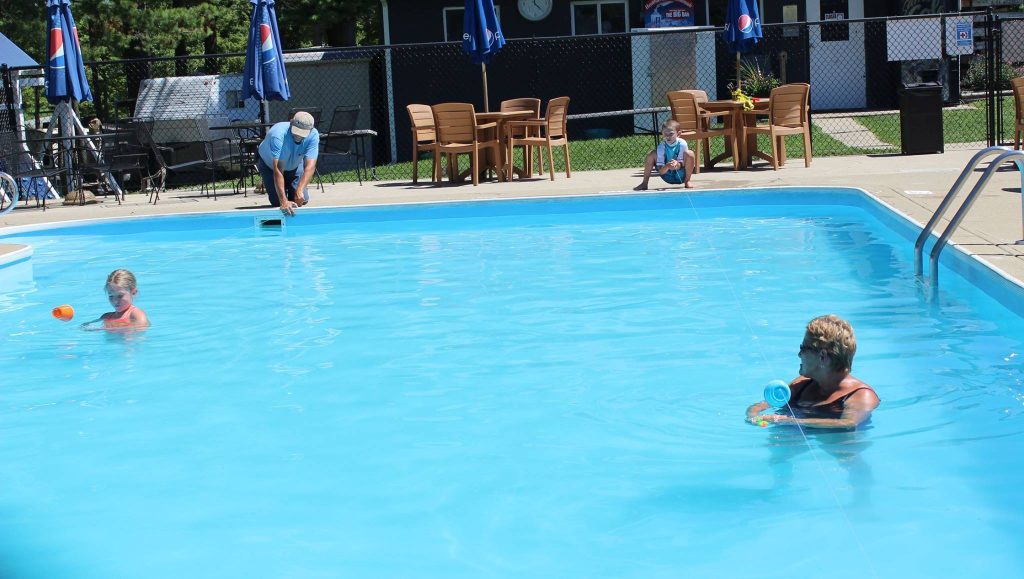 Make a positive difference in the lives of the people and communities we serve, the owners we partner with and the associates who work at our Resorts.
Have vision clarity, communicating goals and strategies to all associates and partners. Focus on portfolio growth enhancing our marketability as a "Best in Class" Management Company. A focus on Customer Service using a Best Practice approach to deliver the highest level of service satisfaction.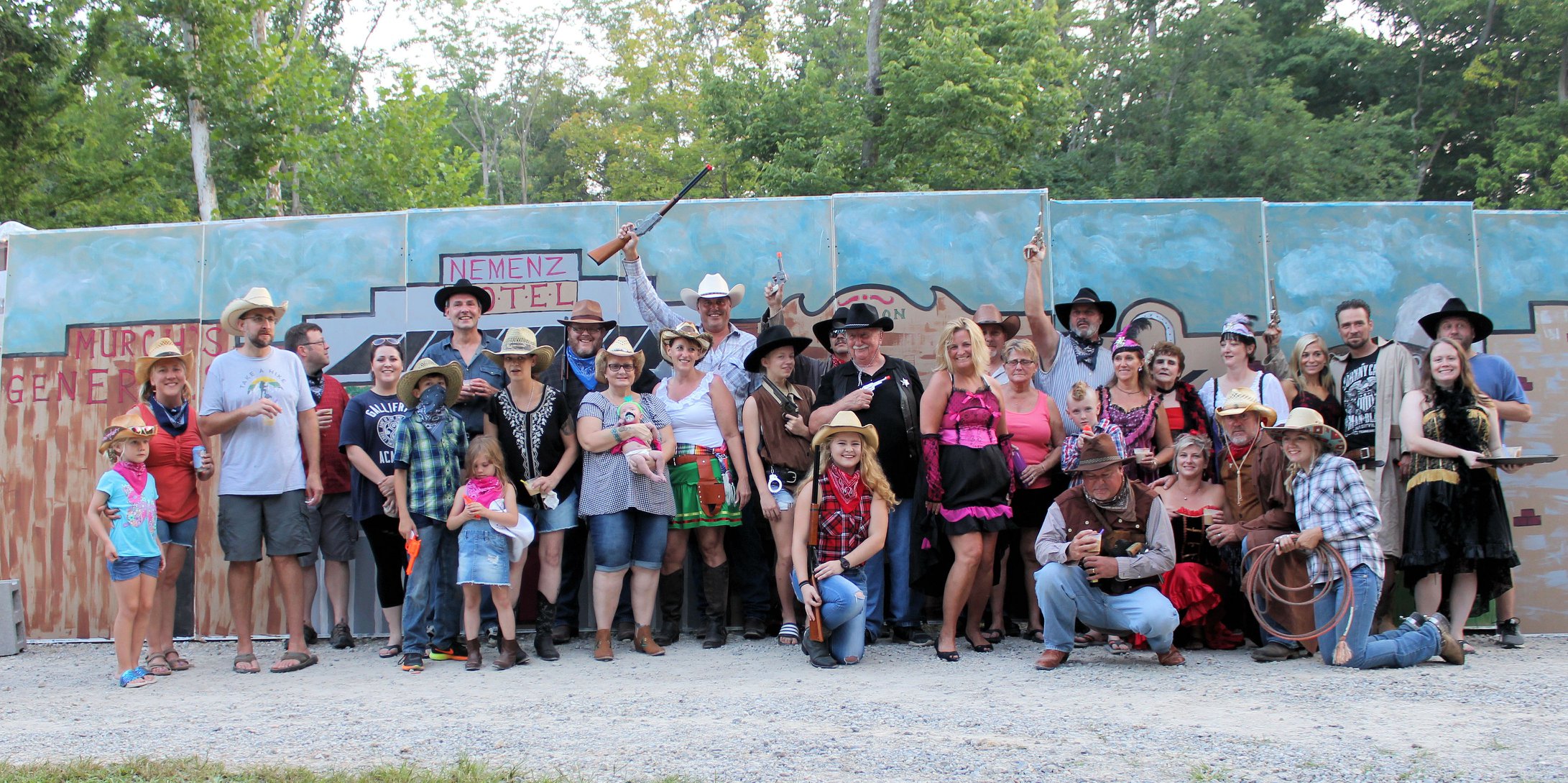 Come and enjoy the beautiful shores of pinecovecampground  take advantage of all your recreational needs and outdoor activities, or just simply relax while  enjoying the gorgeous, breathtaking sunsets as you spend quality time with your loved ones, family and friends.